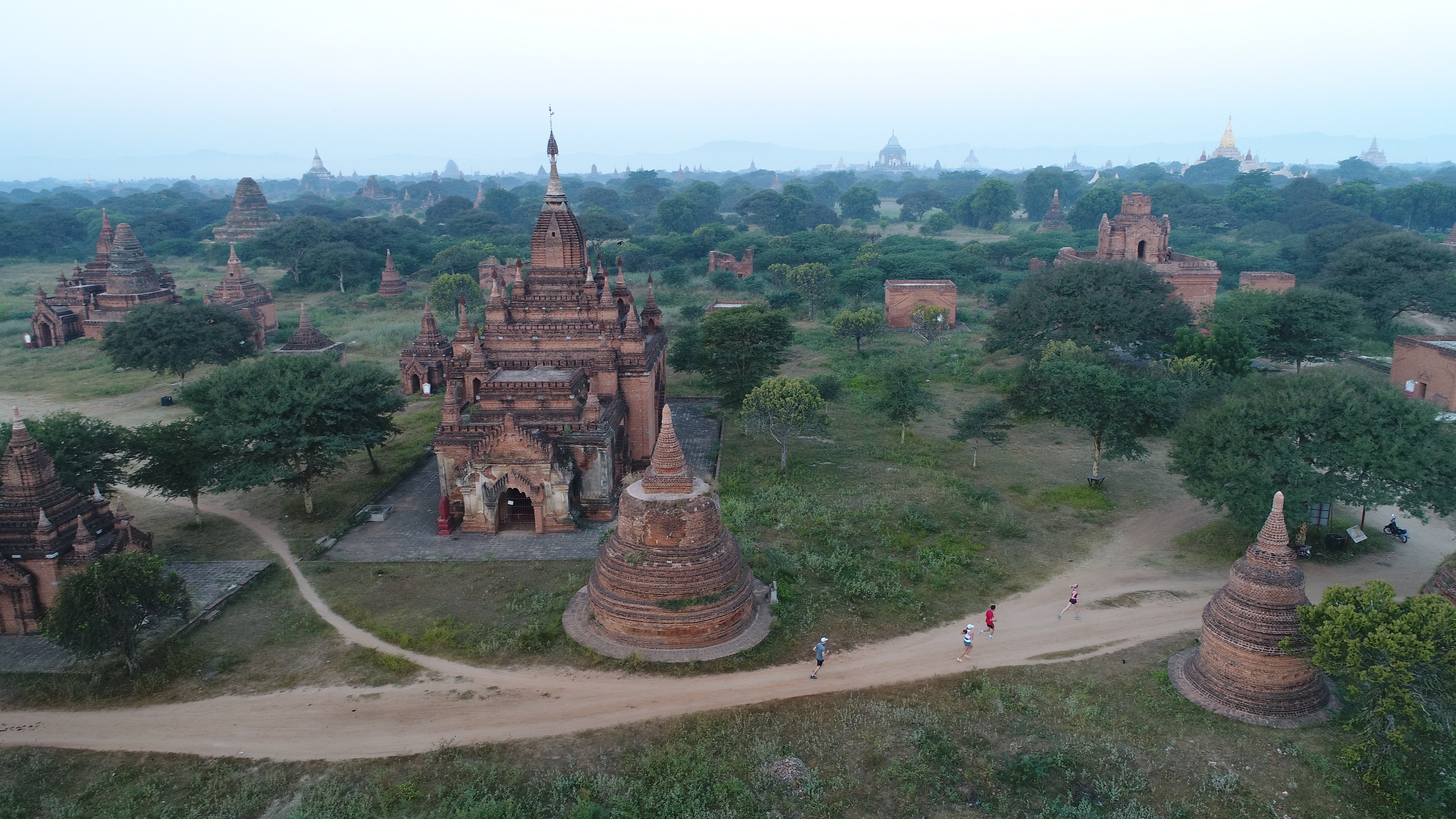 The Bagan Temple Marathon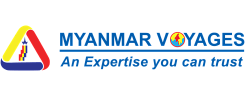 January 2019
The Challenge:
Myanmar Voyages has jointly organized with Albatros Adventure for one of a kind hot and dusty course Marathon Challenge amongst the beautiful temples and the friendly villagers of Bagan, the ancient capital of Myanmar.
The Event:
In November 24th, a MICE (Sports Tourism Event) trip with a total of 274 runners including 169 foreign participants from 30 countries such as the United States, Australia, the United Kingdom, Denmark, France and many more took place the 6th Bagan Temple Marathon in Bagan. The itinerary included for:
Day 1: Stay upon arrival at Luxury and Boutique Hotels of Myanmar's spiritual city of Bagan and a welcome Pasta dinner at Amata Boutique House hosted by the organizers.
Day 2: The challenging marathon took place at 6:00 – 14:00 hr. in front of a big stupa named Hti-Lo-Min_Lo features three competitive distances – a full marathon, a half marathon and a 10K race. All distances start and finish at the same time and place. After the marathon, the runners had been rewarded with traditional Myanmar snacks including sticky rice and coconut jelly at the finishing line. Refreshments and bananas are provided throughout the marathon course.
Day 3: Enjoying the spectacular view of Bagan sunset along Myanmar's longest river, Irrawaddy from a beautifully decorated boat with a large sundeck. The group was taken to an unknown surprised sand river island by boat overseeing the stunning Bagan for "Gala Dinner". A surprised awaited with a live band, fireworks and a deliciously prepared traditional meals and BBQ with unlimited drinks.
The Idea and The Execution:
Sports Tourism: Observing, adventurous, motivation, unusual touch, healthy lifestyle, responsible tourism, promote MICE.
Reward: A warm welcome dinner, finishing medal, a surprised fancy goodbye party at a sandy island, boost self-esteem, spiritual enlightenment.
Innovation: Bringing east and west together, a combination of adventurous marathon amongst temples with luxury at all-inclusive tours, surprises and a touch with villagers for exploration of rural lifestyle.
The Result:
Happy, Cheerful, achievement, proud tears, smiley faces, surprises, overwhelming emotion, once in a life time memory, enjoyment, joyful experiences and laughter.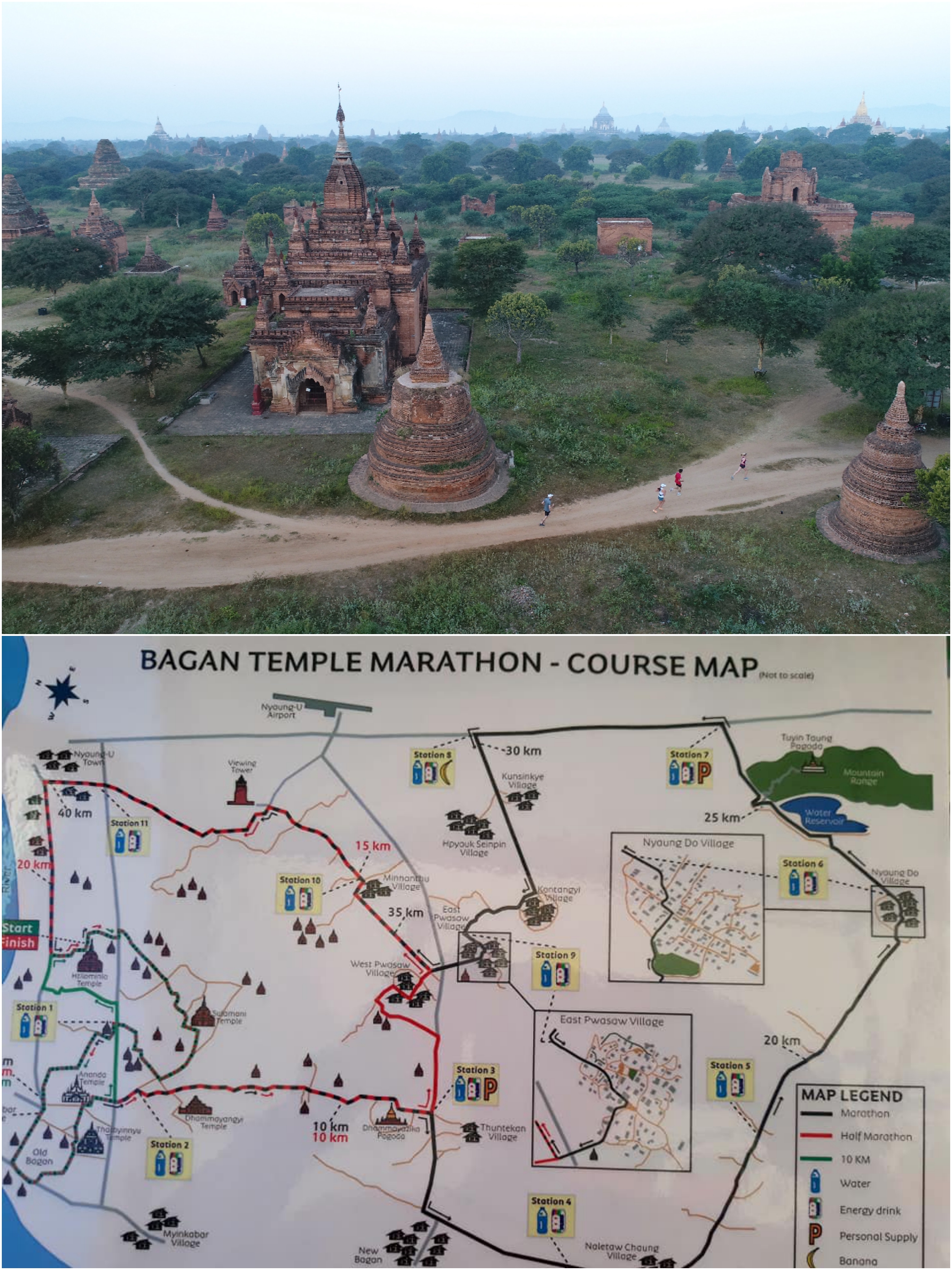 The Marathon Course Map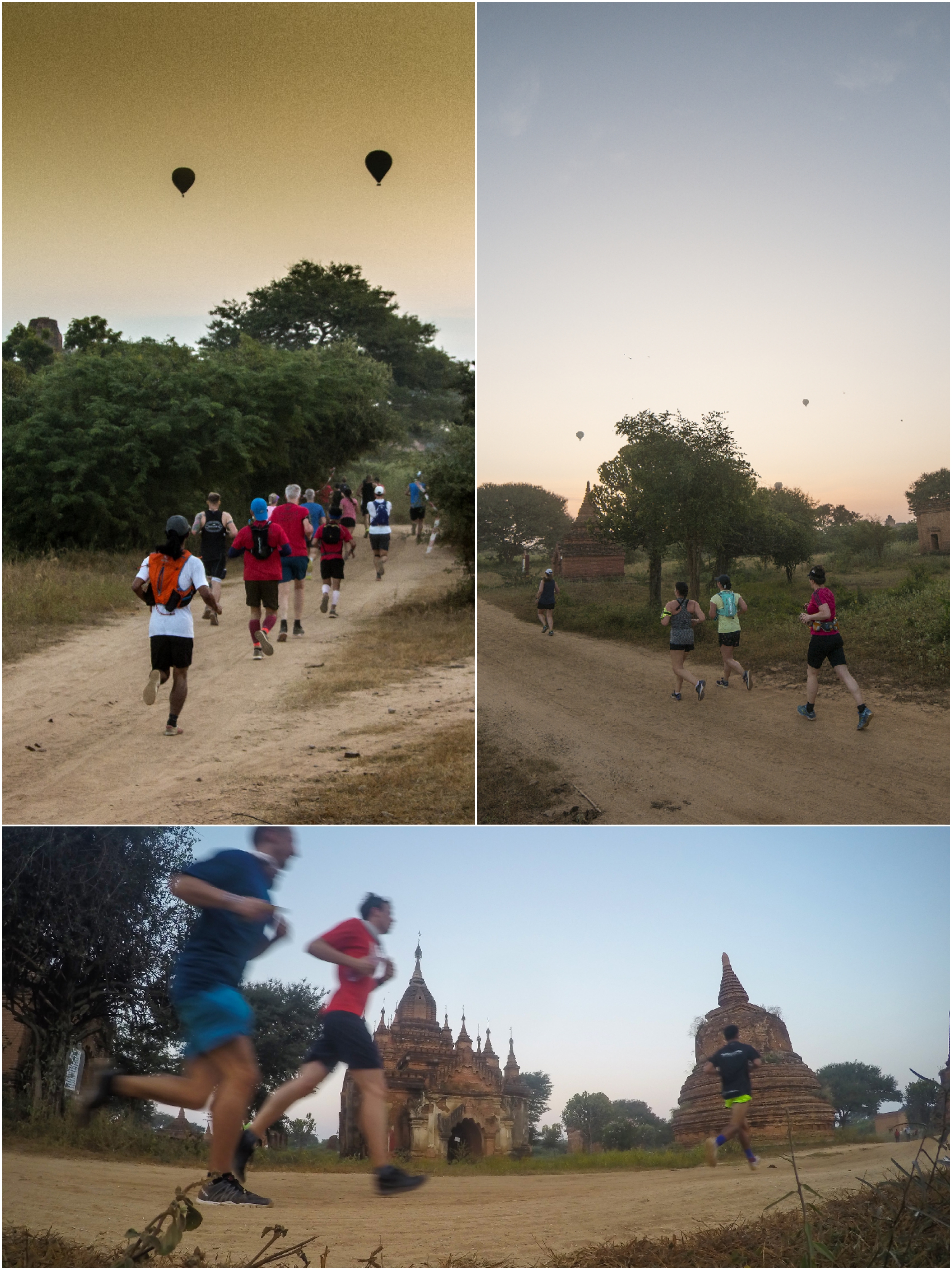 The Marathon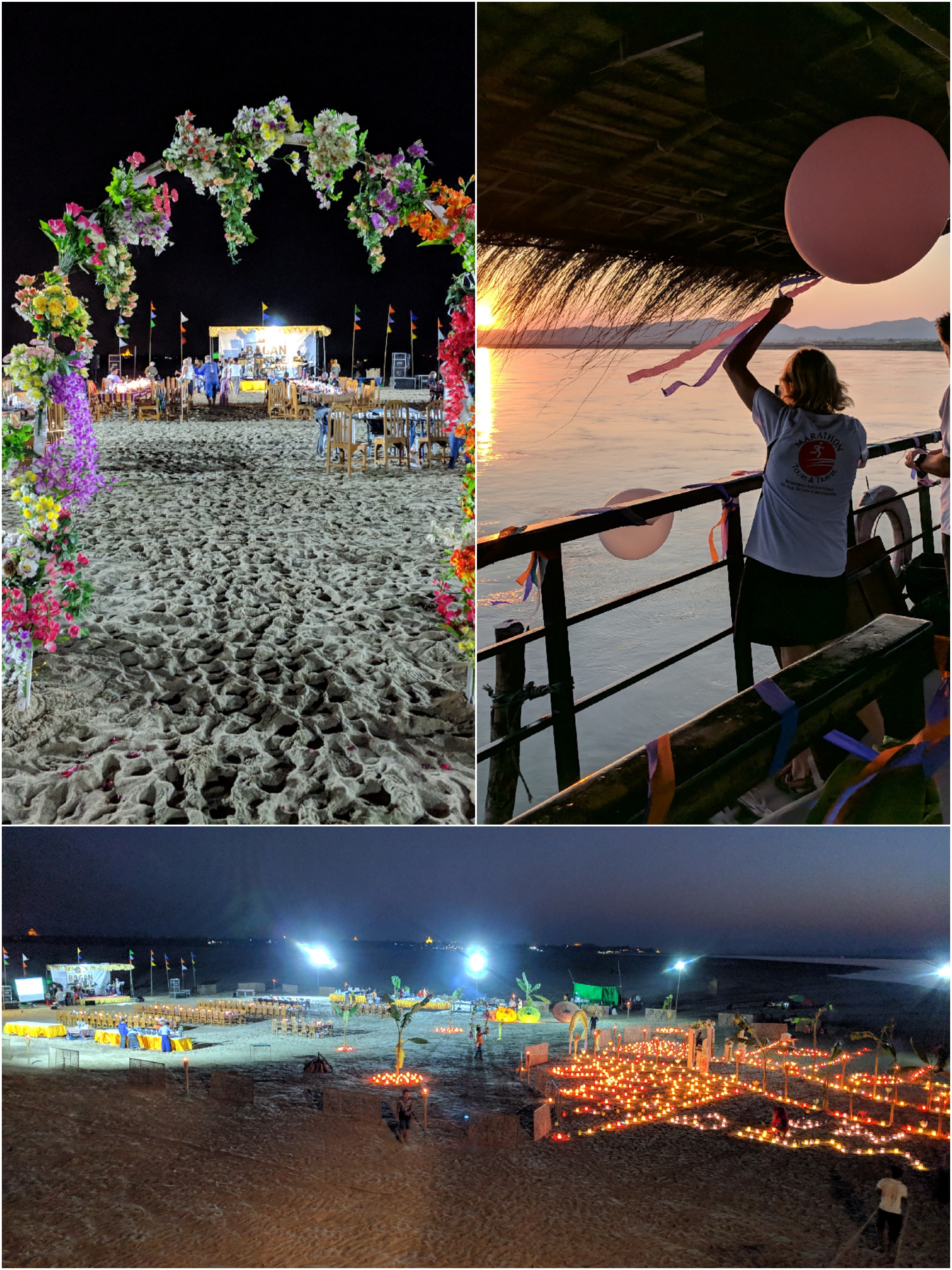 The Marathon Gala Dinner