Fall under the spell of Chile's majestic and varied landscapes !
Nestled along the rugged spine of a continent, this enchanting land boasts a geographical resume that'll make your head spin. From the driest desert on Earth to lush vineyards rivaling those in Europe, its landscapes are a visual feast. 
 And speaking of feasts, prepare your taste buds for a culinary adventure like no other. Savor delectable seafood by the shores, indulge in mouthwatering barbecue, and wash it all down with world-class wines. This place is a hidden gem waiting for you to explore its wonders, both on the plate and beyond.
This place is a hidden gem waiting for you to explore its wonders !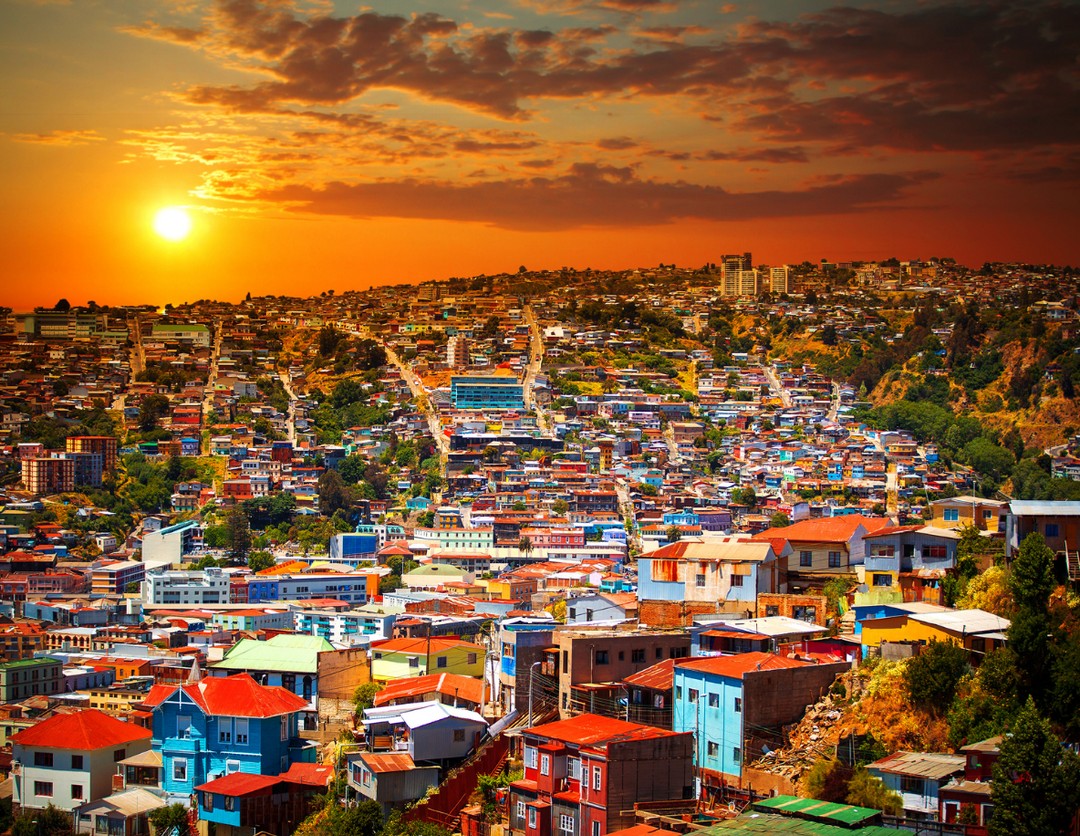 A story curated with passion and love by 

 and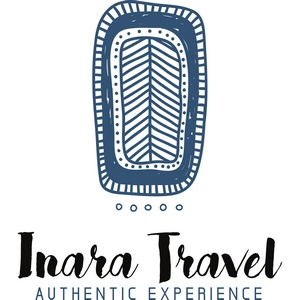 WHAT TO SEE AND VISIT 
 PATAGONIA 
Chilean Patagonia beckons with its pristine wilderness and awe-inspiring landscapes so don't miss the chance to explore this untouched paradise.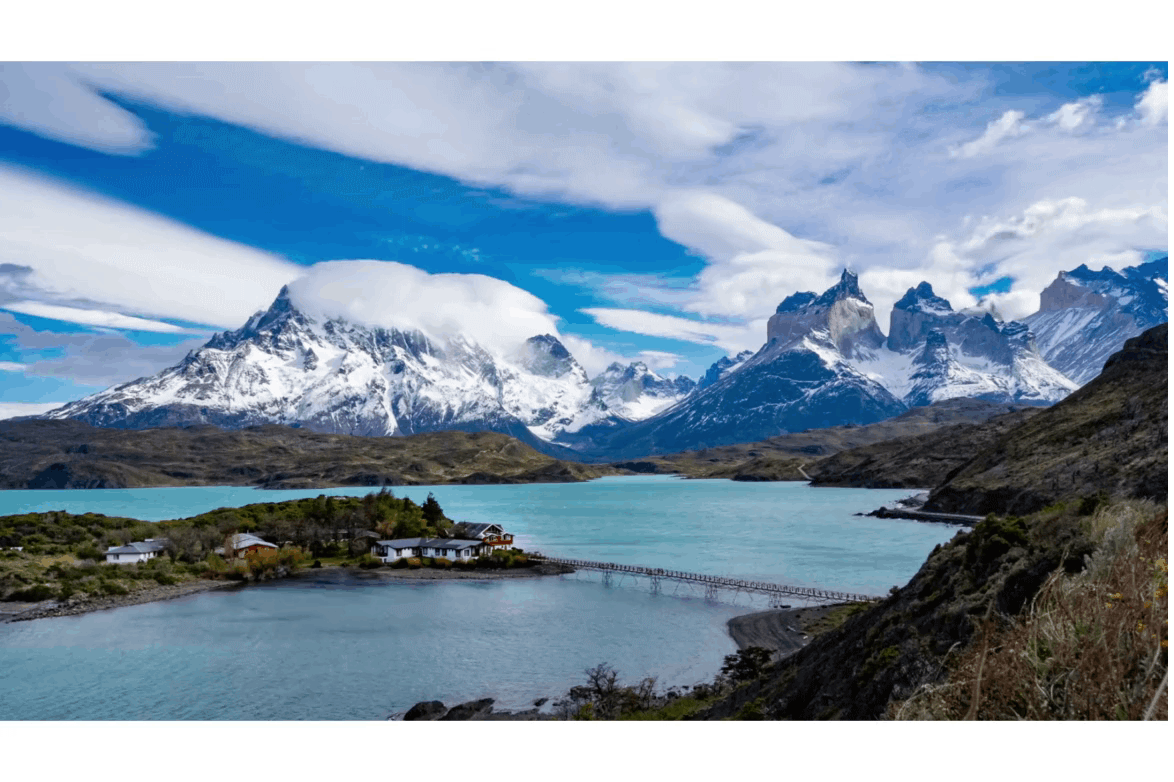 Here's what you should visit: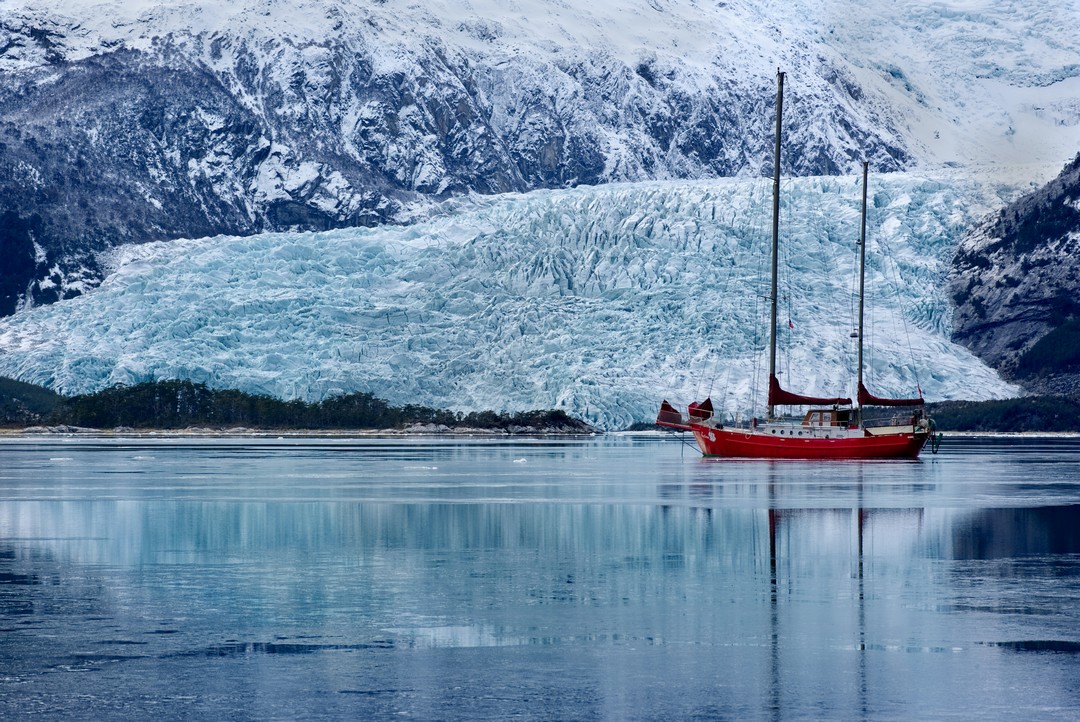 Majestic Glaciers: Witness the stunning beauty of glaciers like Grey and Balmaceda. 
Torres del Paine: Hike amidst the iconic granite spires of this UNESCO Biosphere Reserve. 
Breathtaking Fjords: Sail through the dramatic fjords of southern Chile.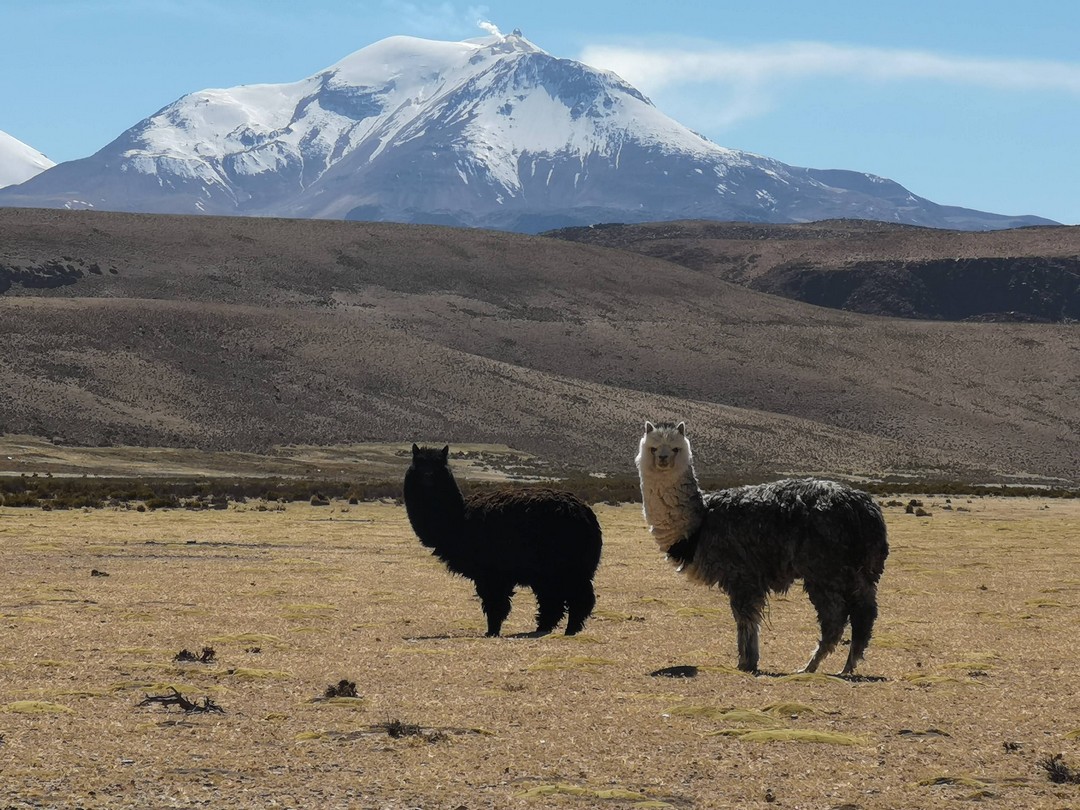 Unique Wildlife: Encounter penguins, guanacos, and condors in their natural habitat. 
Starry Skies: Stargaze in one of the world's clearest night skies.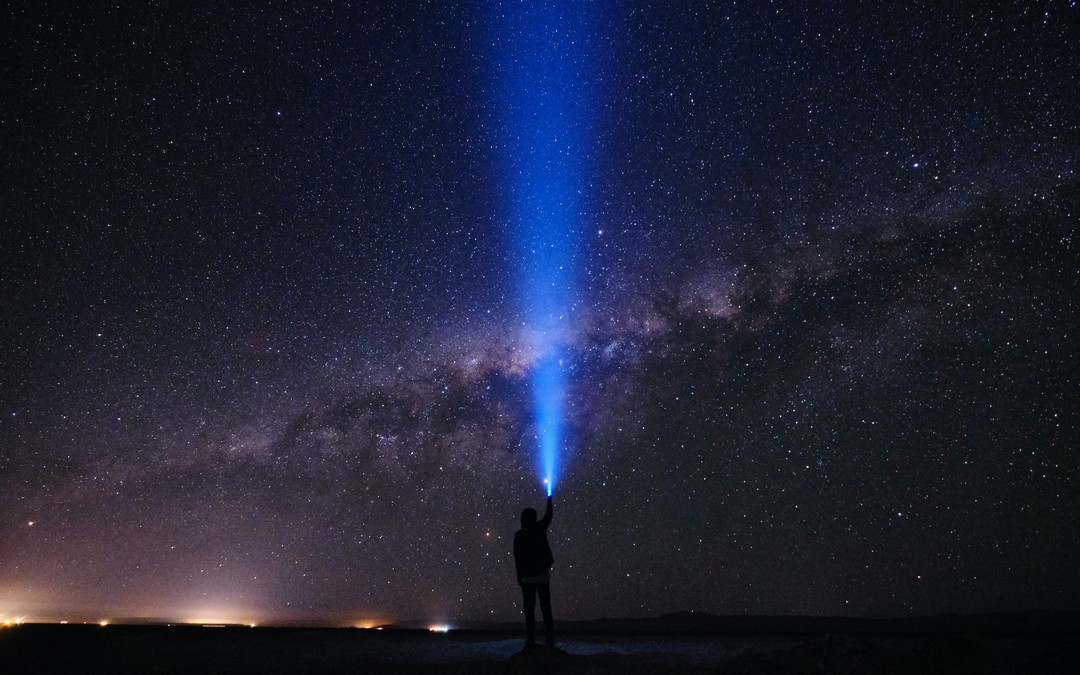 THE ATACAMA DESERT 
Visit the Atacama Desert for a surreal journey into otherworldly landscapes, including Martian terrain in the Valley of the Moon, world-class stargazing in the driest desert of the world, geothermal marvels at El Tatio, vast salt flats like Salar de Atacama, and unique flora and fauna. This desert is a captivating destination for those seeking nature's wonders.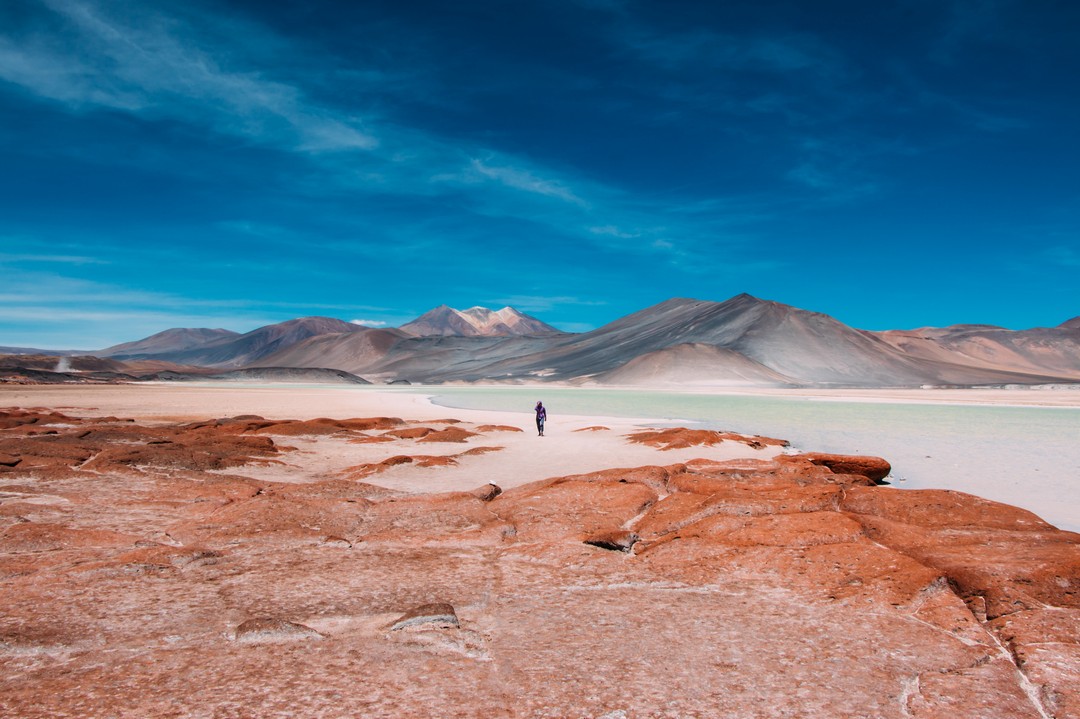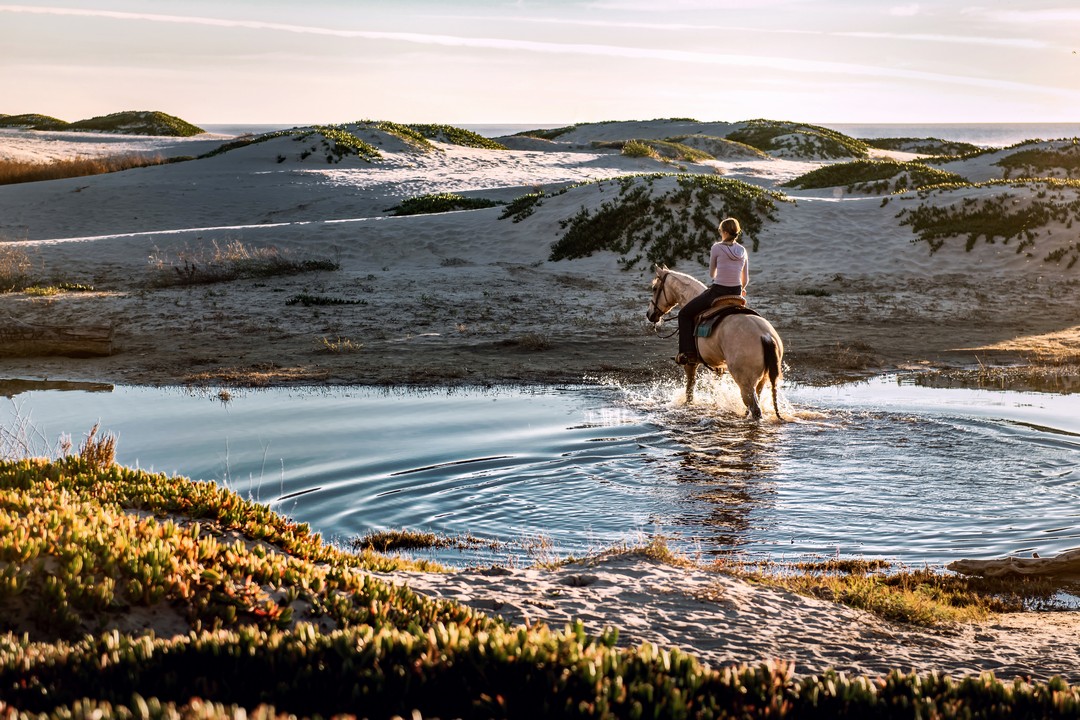 SANTIAGO AND THE WINE REGION 
Visit Santiago and the surrounding wine region for a harmonious blend of urban sophistication and bucolic charm. In Santiago, explore its rich history, vibrant culture, and stunning architecture. Then, journey to the nearby wine valleys, such as Maipo and Casablanca, to savor exquisite wines amid picturesque vineyards. Whether you're a wine connoisseur or simply seeking a delightful getaway, this region offers a delightful fusion of city life and wine country elegance, promising an unforgettable experience.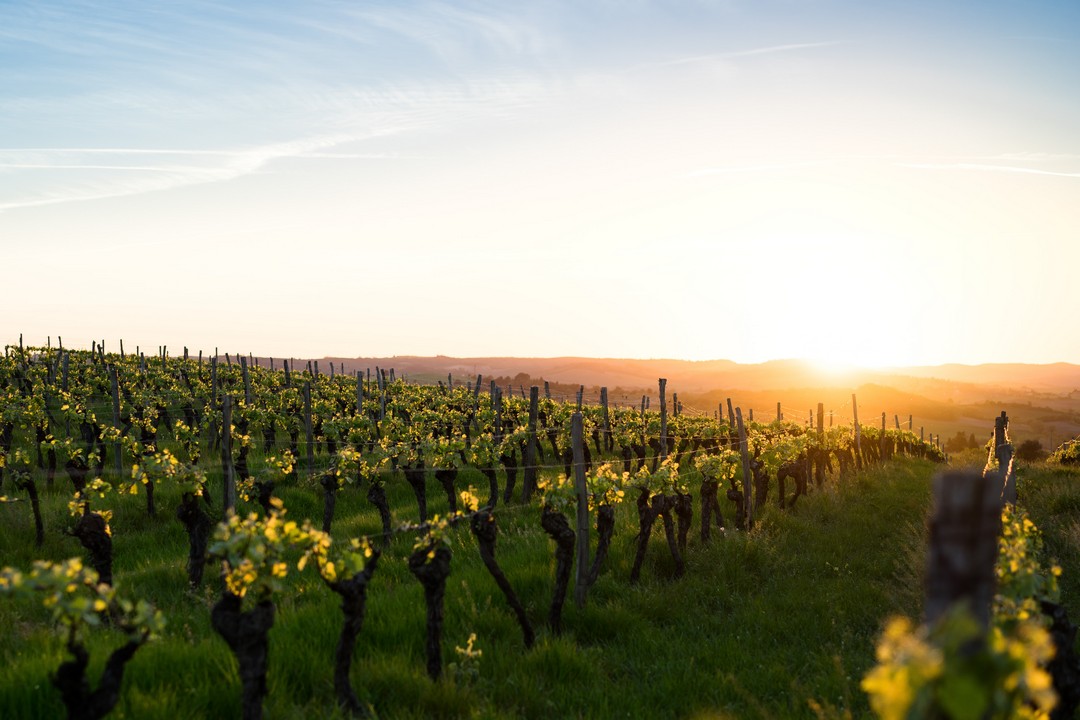 EASTER ISLAND 
Easter Island, a remote Polynesian paradise in the heart of the Pacific Ocean, beckons with its enigmatic moai statues, pristine beaches, and rich cultural heritage. Explore the mysteries of these colossal stone figures, soak in the island's unique blend of Polynesian and Chilean influences, and indulge in the serene beauty of its natural landscapes. This captivating destination offers an unforgettable journey through history, culture, and natural wonders. 
WHERE TO STAY 
EXPLORA LODGE IN TORRES DEL PAINE 
Explora Lodge in Torres del Paine is a wilderness haven offering exceptional comfort and guided exploration of Patagonia's natural wonders. Stay here to immerse yourself in the awe-inspiring landscapes and enjoy unparalleled access to adventure in this pristine national park. 
NAYARA ALTO ATACAMA 
The Nayara Alto Atacama is a cocoon in the middle of the desert, a luxury hotel located in the Atacama Desert in Chile. It offers stunning views of the desert mountains and access to a variety of outdoor activities, such as hiking, biking, and stargazing.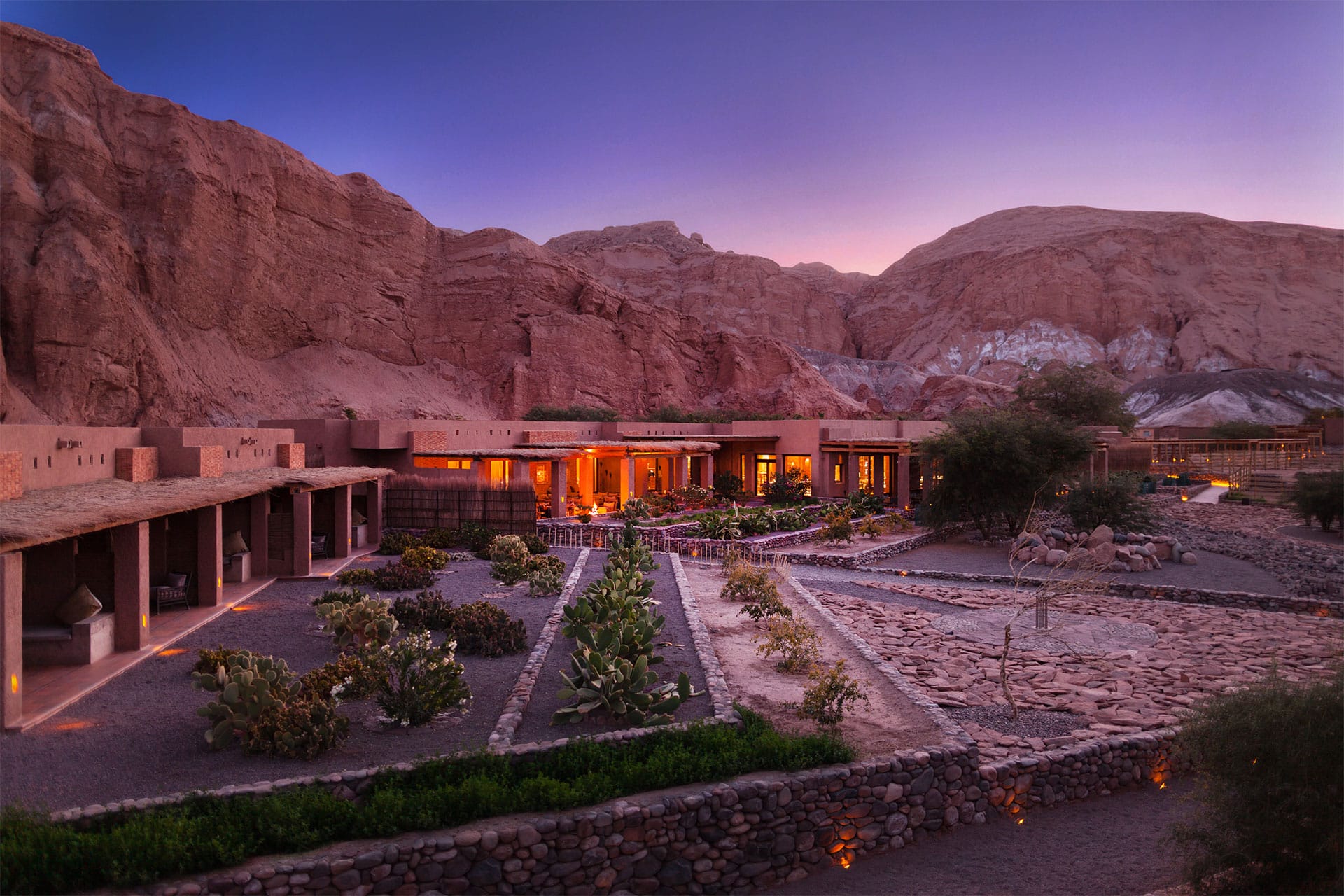 MAJADAS DE PIRQUE:  
Luxury Amidst Vineyards 
Majadas de Pirque offers a luxurious escape nestled in the heart of Chile's wine country. With elegant suites, a tranquil spa, and stunning vineyard views, it's the perfect retreat for wine enthusiasts and those seeking a serene, wine-filled getaway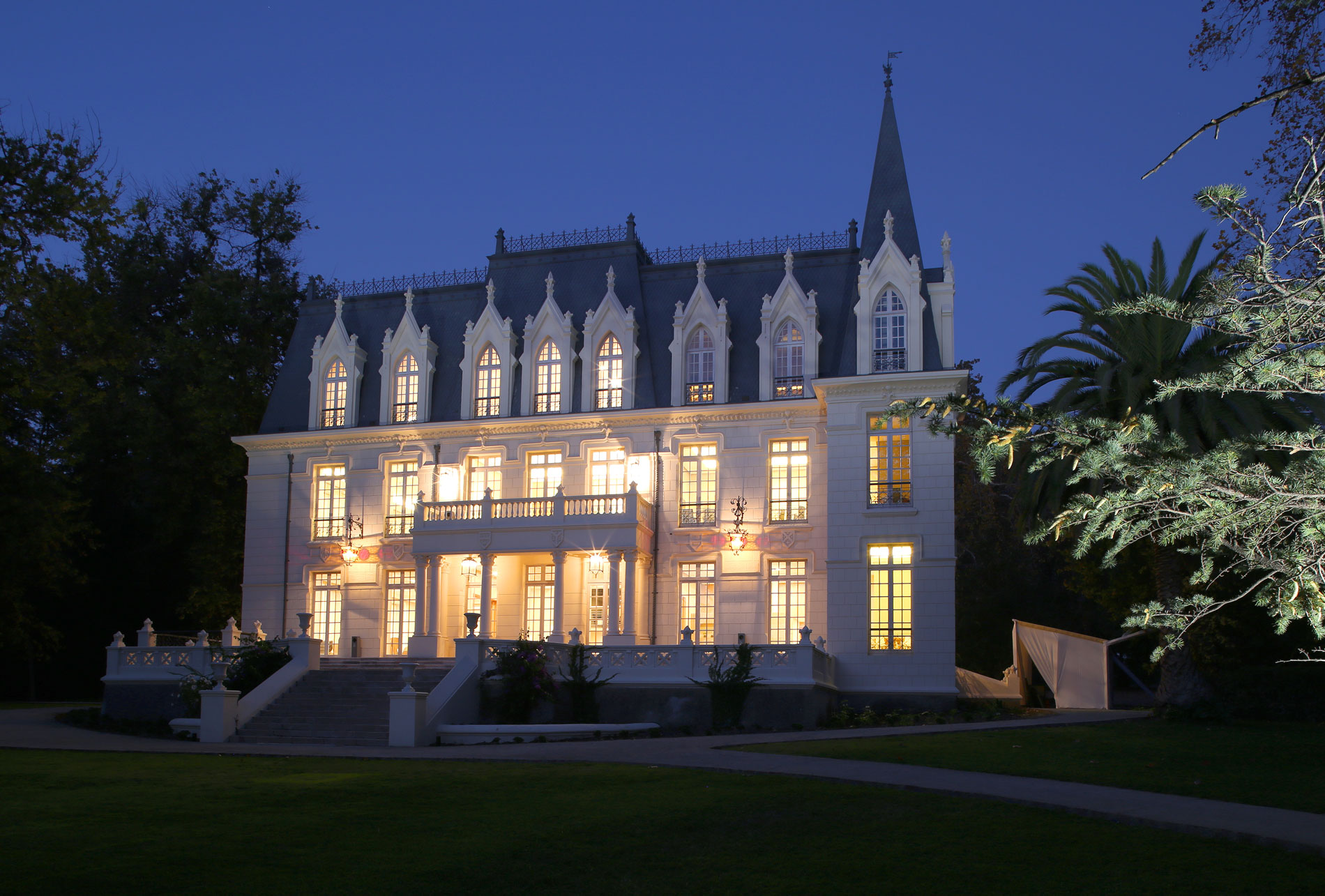 WHERE TO EAT 
MESTIZO 
Mestizo restaurant in Chile is a culinary gem, offering a fusion of traditional Chilean flavors and modern creativity. Dine here to savor exquisite dishes that celebrate the country's culinary heritage while embracing contemporary gastronomy.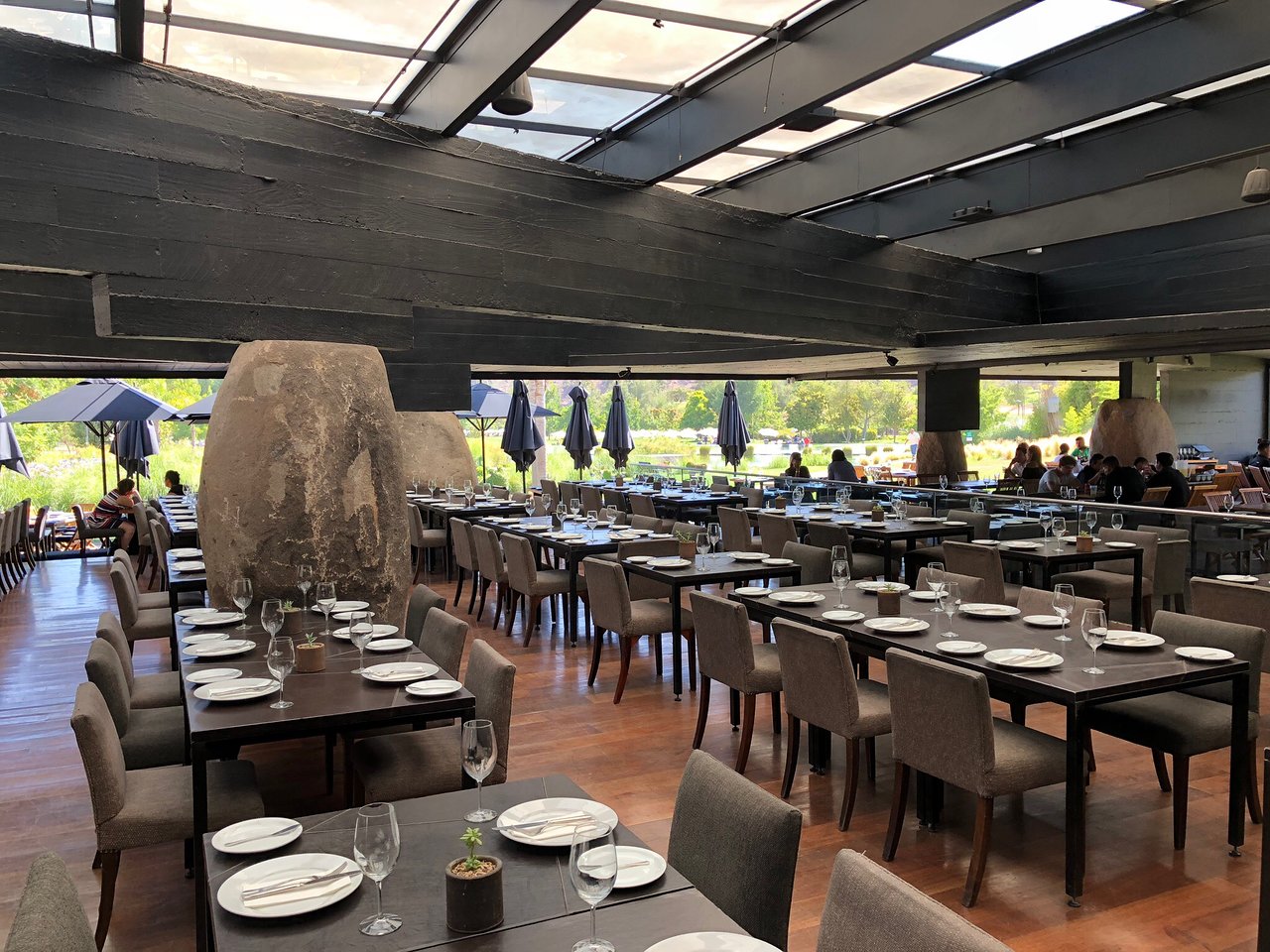 CASTILLO FORESTAL 
Castillo Forestal in Chile is a culinary masterpiece set within a historic castle-like building. Indulge in exquisite cuisine amidst art and culture, making it an ideal choice for a romantic dinner or a special celebration in a captivating ambiance.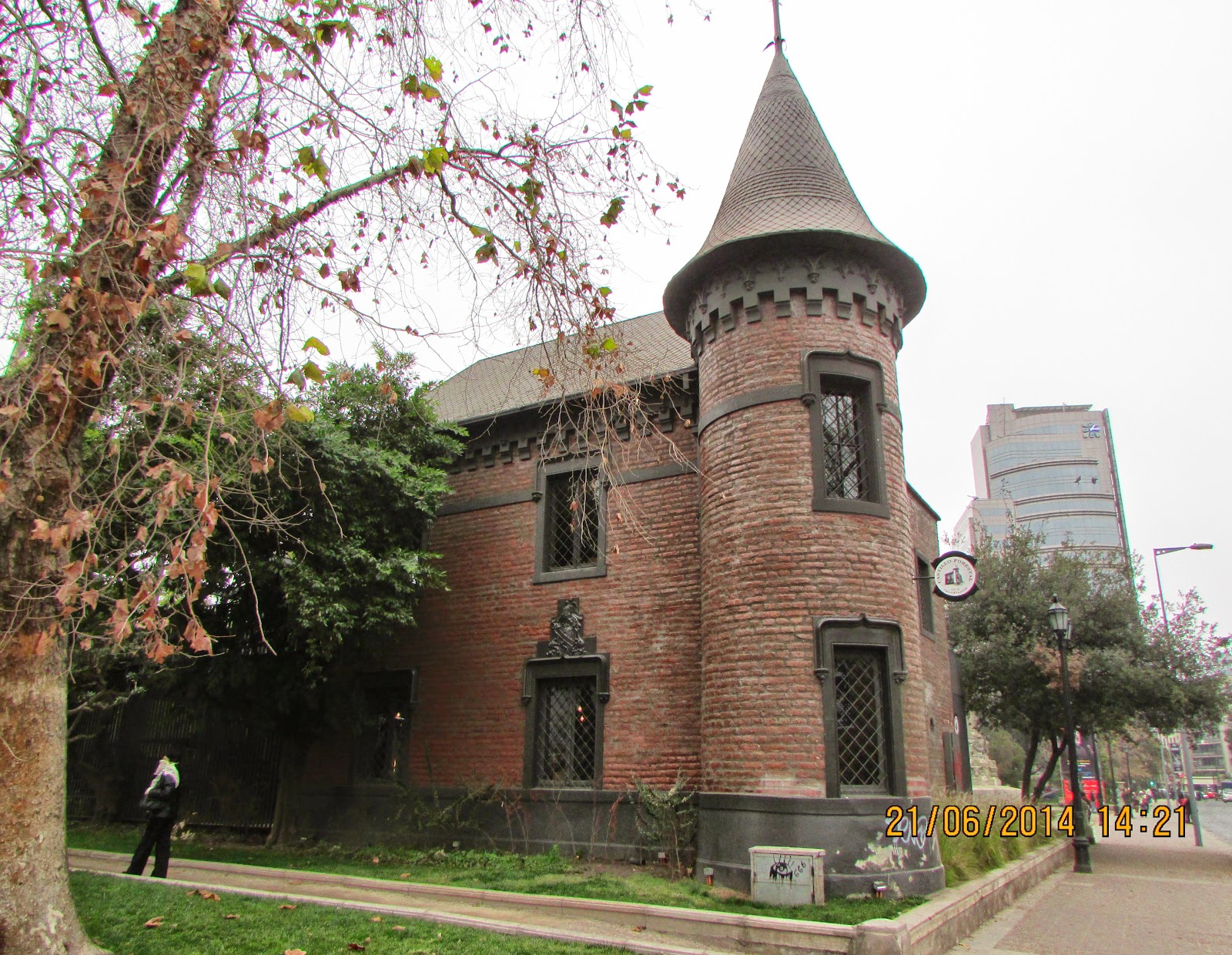 BORAGO 
Borago in Chile amongst top 30 best restaurants in the world for 2023,  is a gastronomic adventure that celebrates Chilean biodiversity. Dine here to experience innovative dishes that showcase native ingredients and traditional techniques, offering a truly unique and memorable culinary journey.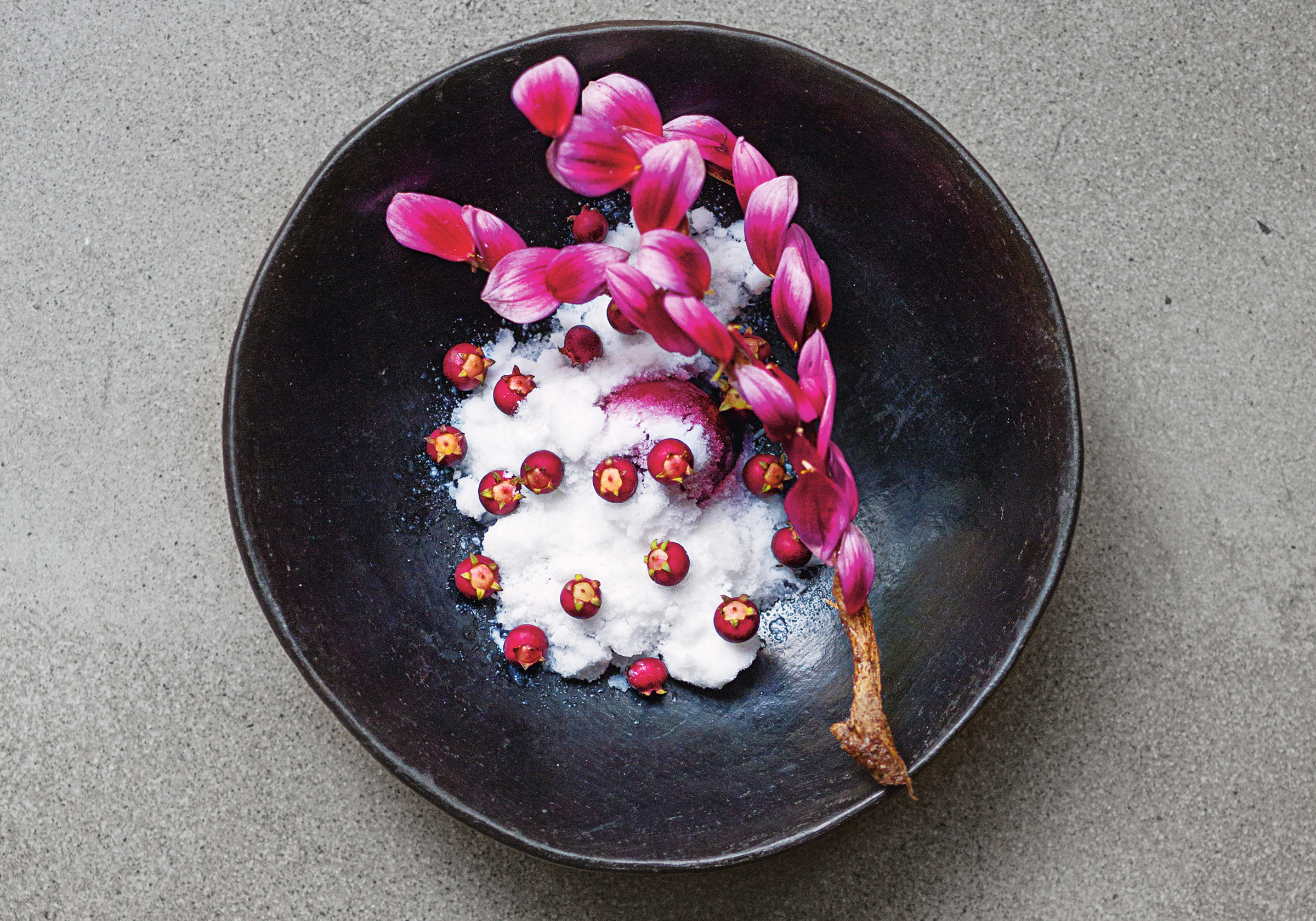 WHAT TO DO
IN PATAGONIA 
Hiking in Torres del Paine National Park: This is the most popular national park in Patagonia and is home to stunning hiking trails including the iconic "W" and "O" circuits and breathtaking viewpoints. 
Visit Remote Villages: Explore charming towns like Puerto Natales and Punta Arenas. 
Wildlife Watching: Spot penguins, whales, guanacos, condors, and more in their natural habitat. 
Kayaking: Paddle through pristine fjords, lakes, and rivers. 
Horseback Riding: Discover the wilderness on horseback, a unique way to connect with nature. 
Cruise the Fjords: Sail through dramatic fjords, enjoying stunning vistas.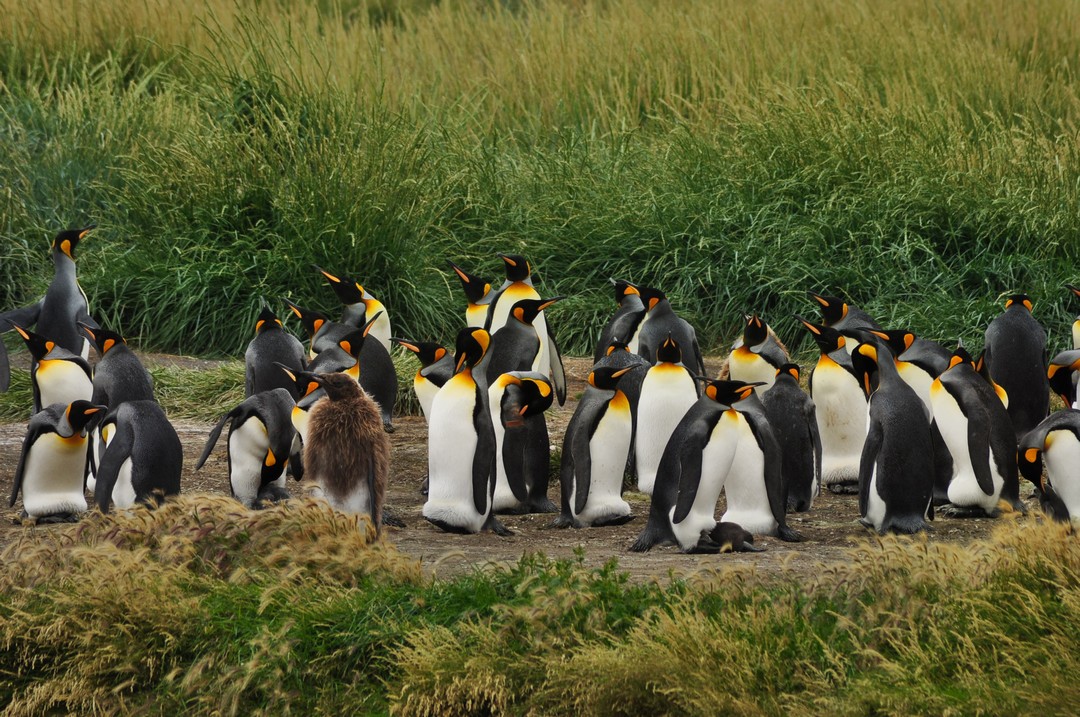 YOUR RELIABLE LOCAL PARTNER IN CHILE
Looking to organize travel to Chile for leisure or business purposes?
Look no further than our agency. With years of experience in the travel industry, we specialize in creating personalized travel itineraries that cater to your unique needs and preferences.