Who we are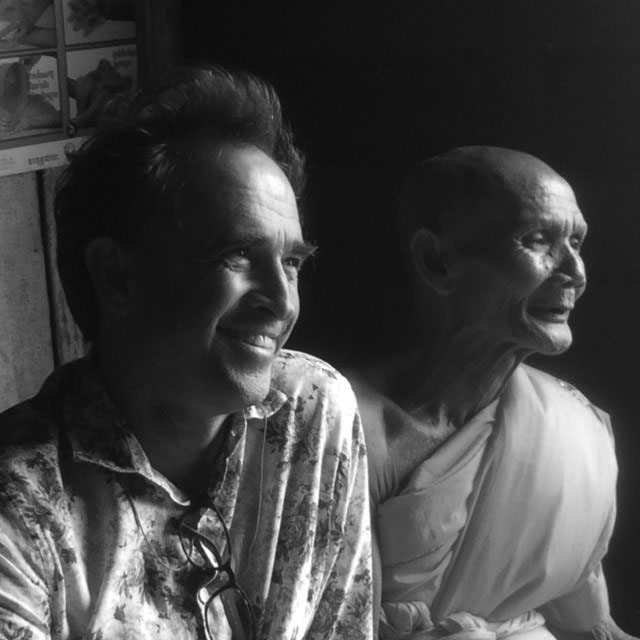 We are a Cambodian Inbound Agency & DMC founded in 2013 by a passionate team, Jacques, Pisey and Many, after over 20 years of experience in the tourism industry in Asia.
After a mere three years of existence, the Agency now has expanded its working force and scope between our Phnom Penh (Headquarters) and Siem Reap/Angkor (Branch Office).
The expertise and passion that animate the members of our "Dream Team" allow us to treat not only large scope projects, but also to offer "unique tailor-made" itineraries and programs, focusing only on Cambodia, and working for International, French and English speaking clients.
We are dedicated to Individuals Travels, Group Travels, MICE market.
Strongly formed by young and passionate Team members, All Dreams Cambodia has developed a unique and original offer combining the many Splendors of the Kingdom of Cambodia, its Culture and Traditions, its Ancient Heritage and History. Let's share together our Heritage and Passions !
What we do
We are specialized in authentic and "off-the-beaten-path" itineraries all over Cambodia and beyond Angkor Temples, thus fulfilling the dreams of a country that will remain for a long time in the hearts of our customers.
The world-renowned, always amazing and surprising, unforgettable Temples of Angkor is one of the unique experience we suggest you.
We are also pleased to propose unique and original excursions in and around the Capital City, Phnom Penh, known as "The Pearl of Asia" combining the many Splendors of the Kingdom's rich past.
And why not add to your trip a memorable time that awaits you on the beautiful islands off-the-coast of Sihanoukville and be only surrounded by white sand beaches and the sound of the waves?
As well we offer "Responsible Travel and Green Holidays" which will take you not only to discover the many places in Cambodia, also will make you participate in the development of your Hosts' Communities.
Our itineraries and programs offer Health and spa dreams, Honeymooning Dreams, Family Dreams dedicated to discover in family our country.
The legendary Khmer Hospitality and the famous Khmer Smile await you!
How to Contact us
Name: Jacques Guinchandut
Email: jacques@alldreamscambodia.com
Telephone: +855 12 579 555​⁠​
Website: https://www.alldreamscambodia.com/