Who we are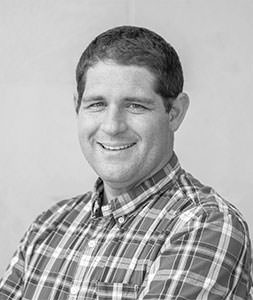 Dekel Tours is personal designer and concierge to all your travel needs.  We like to take your dreams and make them a reality, no matter what type of trip you are looking to design. We will create the ideal itinerary based on the needs, wants, goals, and interests for everyone of our clients.  From tours, guides, transportation, venues, accommodations, activities and  experiences, and much more, we are your one-stop-shop for creating memories and trips that change you forever!
What we do
Dekel Tours is a young and vibrant company that understands that today's world travellers are looking for highly personalized travel experiences built around their unique tastes and preferences.
With the proliferation of online travel guides and resources, our guests want to know that the professionals handling their trips are regional specialists who can provide expert insight beyond what's available online. Not less importantly, today's savvy travellers are also seeking travel specialists who understand where they're coming from and the level of service they're expecting.
Our friendly, North American-born (and one Brit!) Tour Specialists understand what incoming tourists expect from a travel agency, and that allows us to get straight to the work of custom-building amazing tour packages for our clients. As a family-style company, we take the time to get to know the people behind the tours. We believe that every guest is different, and, therefore, every tour ought to be different. We know we could probably save time and money by cutting corners and providing cookie-cutter trips, but that's not our style. We know that visiting Israel can and should be an amazing, life-changing experience for everyone who comes, and because the possibilities are endless, every tour deserves the time and effort required to create that amazing experience.
How to Contact us
Name: Bradley Lennox
Email: brad@dekeltours.com
Telephone: (+972) 523072299
Website: https://www.dekeltours.com/