Who we are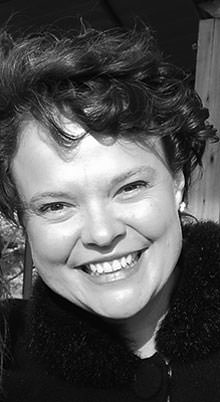 Life is too short for bad trips!  Being creative, thinking fast on one's feet, being inventive to find solutions for problematic situations is what we believe life and trips are about.  We plan all we can, but life is really what happens "in between" the planning and how you handle the situations with flexibility.
What we do
We provide the ultimate Red Carpet-Travel & Special Event service, with a team dedicated to provide outstanding personalized service in creating an unforgettable welcome and a stay filled with relaxing pleasurable moments. We cater for the corporate company or individual that enjoys attention to detail and personalized service, furthermore we negotiate the best deals possible for your travel & event dates.
We arrange "Wow-factor", International incentives to South Africa, Zimbabwe, Zambia, Mauritius, Namibia, Botswana, Zanzibar, Uganda, Tanzania, Kenya.
We cater for Upmarket or VIP individual adult guests that require a programme to be put together so that they maximise their stay and enjoy value for their money. Too many people miss out on the potential of a destination, because nobody advised them better!
Special Events and creating the "wow" factor is our speciality.
Combining tours and events, is something we love. We can incorporate special events into your tour, or we can focus on a conference with gala dinner and add day trips to the event.  We have experience in meetings, incentives, group tours, conferences and special events from 20 – 2000 people.
We take care of all your ground handling from suggesting an exciting itinerary, making the necessary bookings, sending you an update of the final outcome, ensuring all suppliers know what your expectations are, facilitating invoicing and payments while being on-site during the duration of the event. We travel with ALL groups (10 people or more) to ensure the smooth running of the event/tour.
How to Contact us
Name: Nina Pieters
Email: nina@extraordinarytours.co.za
Telephone: +27 11 704 4480, +27 82 312 7942