Who we are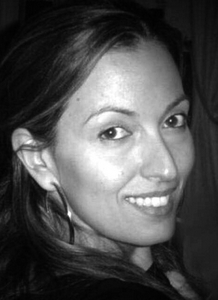 "We never stop traveling and we never stop growing".
Two universal truths that we have to live with.
In Farscape, we want to design trips that matter, concepts that delight and experiences people can't stop talking about.
Farscape was born from our passion for traveling to explore the world, coupled with our genuine desire for sharing extraordinary experiences with others.
What we do
Here is what we can do for you:
We think of ourselves as your personal travel designers / travel curators
We choose the destination. (Unless you have something already in mind…)
We design the roadmap.
We execute the trip.
We accompany you at every step of the way.
HERE IS WHAT we add on TOP:
A deep understanding of the corporate environment & your customers' needs
A thorough knowledge of every destination with continuous scouting and experts & locals' insights.
A highly skilled international team with diverse expertise, extensive talents and passion for efficiency
How to Contact us
Name: Katerina Farmaki
Email: mice@farscape.gr
Telephone: +30 210 9834 776, +306932 222684
Website: https://farscape.gr/