Who we are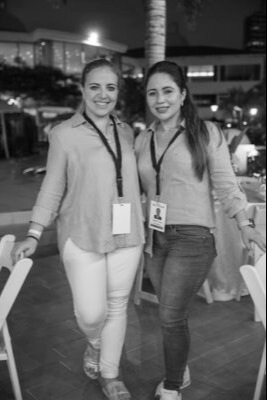 We are a strategic Marketing & Event Management company, offering event organization know-how, comprehensive meeting planning services, and others. We offer our experience, personalized attention, and commitment to achieving the objectives of our clients and business partners.
What we do
Foxy Events was created with the goal of providing innovative and unique services to the corporate and incentive market
We Create, Plan, Activate each of our services in a unique way, creating memorable experiences to help drive the growth of our clients.
Our specialized team is ready to design the event you want in Panama, responding to the needs that your clients deserve. People travel to connect with other cultures and communities; to explore a destination like a local.
Our goal is to make clients feel that Panama is a unique experience in life. At Foxy Events, we are always ready to take your event beyond the limits of the imagination by fulfilling our promises.
How to Contact us
Name: Maria Teresa Prieto
Email: mprieto@foxy-events.com
Telephone: (+507) 66731567
Website: https://www.foxy-events.com/