Who we are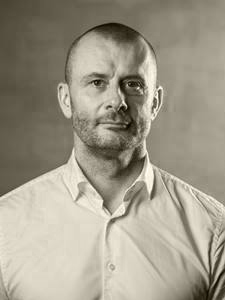 An event in Iceland is an investment in whatever you want to gain and we at g-events DMC & PCO will make sure that your return on investment is exceptional.
Iceland has a great infrastructure for conferences. The same applies to the side events and activities as well. Iceland is one of the most unique and photogenic countries in the world with spectacular volcanic landscapes, black sand beaches, magnificent waterfalls and imposing glaciers. The land of Fire and Ice is a microcosm of all that is good in the natural world.
This amazing infrastructure results in Iceland hosting most conferences in the world per capita.
Let our very dedicated g-events team assist you with getting the best results from your conference and send your guests back home with great memories that will last for years to come.
What we do
For the last 10 years g-events DMC & PCO has worked for some of the world's biggest brands https://g-events.is/en/our-clients/ with their events in Iceland.
Our team has mastered Iceland's iconic terrain and extraordinary geological phenomena.
From spectacular volcanic landscapes to thunderous waterfalls, black sand beaches and imposing glaciers we can offer our clients the best of Iceland.
Our team specifies in very unique, out of the box venues with a level of variation unmatched anywhere else in the world.
How to Contact us
Name: Gunnar Traustason
Email: gunnar@g-events.is
Telephone: (+354) 695 4777
Website: https://g-events.is/en/