Who we are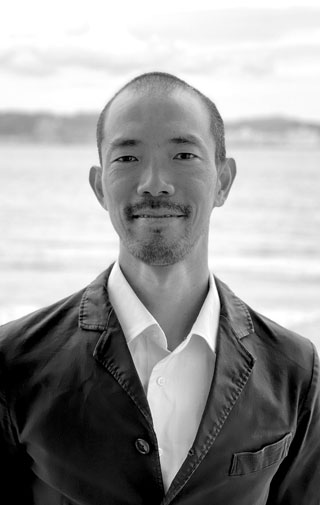 Japan Story Travel is a Destination Management Company (DMC), specialized in boutique style and tailor-made travel service, for the incoming travelers to Japan.
We are based in Kamakura, one of the old capitals of Japan in Samurai Era. Kamakura is in the suburban area of Tokyo, where is rich with history, green and lovely beach culture.
Japan Story Travel cover the fields of Leisure FIT, Group & MICE. We mainly serve for mid-end to high-end market. We are quality oriented team, being strong at providing bespoke travel service for connoisseurs. We are also Culture & Experience oriented tribe, proudly offering the opportunity to our guests to access the hidden gem of Japanese Culture.
From the luxury snow holidays on northern island to immersible Japanese Cultural Experience in the special setting, adventure travel…. We cover all the territory of Japan, wherever can provide the great experience. Based on our rich operational experience and our extensive network throughout the country, we are ready to provide the best DMC service with the special touch.
We look forward to welcome and amaze your guests, on our beautiful country.
What we do
Leisure FIT/Group:
We are specialized in providing tailor-made travel services. Based on our client's requirement, we put together the best and creative proposal with reasonable price, so it will go beyond our client's expectation.
From airport transfer to lodging, tours, guide, culinary experience, Japanese cultural experiences and Outdoor activity. We handle all kinds of travel services, which are needed to run smooth and seamless trip for travelers.
Our rich experience with great network enables us to deliver the best travel solutions to our customers.
We serve for FIT & Group program, including Group Series Tour or Ad-hoc group requirement.
MICE:
From a small group to big event, we can deliver the creative MICE solutions, so our customers will have the great success of their project.
We serve for Incentive Tours, Meetings, Conferences.
With our rich experience and deep insight into MICE market, we provide all sorts of services needed for MICE operation, by working with our preferred- quality suppliers.
Let's make it WOW, with us.
How to Contact us
Name: Kenjiro Ikeda
Email: info@japanstorytravel.com
Telephone: +81-90-1852-7431
Website: https://japanstorytravel.com/