Who we are
Moment Norway is a family-owned, regional DMC, and a trusted partner for authentic, high-quality experiences in Northern Norway. From our office in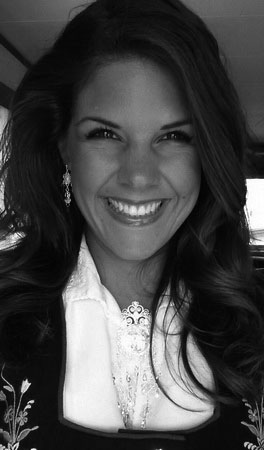 Tromsø, our team of young, energetic and dedicated local experts help agencies and guests from all over the world design, create and deliver unique, tailor-made and out of the box adventures and events in Northern Norway.
Our first moments was designed in Tromsø, Northern Norway, by owner and founder Ida Rishaug back in 2014. Today we count three full-time moment makers between 22 and 32 years old. Ida is born and raised in the Lofoten islands, Nikolai is from Tromsø, while Berit is from Tromsø but half Sami. We are all working from the main office in the centre of Tromsø, but we are proudly delivering unique moments all over Northern Norway – the Land of the Northern Lights and the Midnight Sun.
We are the moment makers!
What we do
Our goal is to provide all guests with authentic and unforgettable experiences. We do this by specifically emphasizing personality and authenticity when we design moments. By focusing on creating bonds between the guest and the local enthusiasts on site, we are creating a different and unique way to experience. Moreover, with nature as our playground, we engage our guests to take an active part in local culture through interaction and participation.
Our most popular destinations and playgrounds includes: Arctic Capital of Tromsø, The magic Lofoten Islands, the hidden gem of Senja Island, the the Authentic Norwegian Lapland and the land of the polar bears, Svalbard.
We work with groups of all sizes within the high-end FIT & MICE market – international as well as local and national.
We always tailor make programs and itineraries together with our guests and clients. This means that every program is uniquely designed with the client's wishes in mind, and that no similar programs are found online with or without prices.
How to Contact us
Name: Ms. Ida Rishaug
Email: ida@momentnorway.no
Telephone: +47 938 10 391
Website: https://momentnorway.no/