Who we are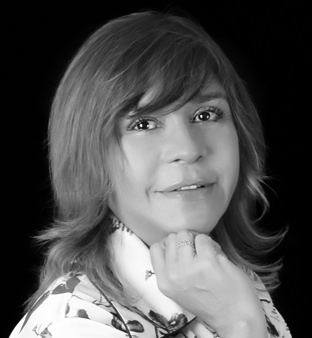 Tucano Peru is a B2B Destination Management Company and Tour Operator based in Lima, the capital of Peru. The organisation is directly managed by the founder Veronica Napuri, considered to be one of the industry's leading experts and an active member of Peru's most prestigious associations and governmental institutions. She designs the best imaginative travel products in Peru, through Tucano Peru.
Veronica was appointed as Director for the Peruvian Tourism Board in the UK early during her career. Currently, she is also the international delegate for organisations such as Termatalia Spain, "Red Latinoamericana de Bienestar", and the mentor for Transformational Travel Council USA. She has been awarded numerous times as the leading top Luxury DMC in Peru. She has also been awarded by the National Congress of Peru for her fantastic entrepreneurial work with local communities.
Sustainable Travel lies in the foundation of our business as we continue to commit in protecting the amazing environment and rich cultural heritage offered. We proudly belong to initiatives that manage waste, such as Rainforest Alliance and "Carbon Neutral Huella C02".
We also hold other influential accreditations and partnerships with organisations such as Connections UK, LATA UK and ATTA USA.
What we do
Tucano Peru specialises in the design of customised tours for categories such as Luxury, Adventure, Wellness, Culinary and Eco-friendly. We craft fascinating experiences and aim to allow clients to discover and enjoy our rich country.
We love tailoring programmes to suit the style of each traveller, so that every journey offers an interesting variety of experiences and is unique to that individual or group. Moreover, the process of selecting the correct accommodation is vital for us, and depends on the client's preferences, whether that be staying at a luxury property or a tent beneath the stars.
Mice experiential events are now part of our portfolio and we have the expertise and unwavering dedication to customise the projects for any corporate event.
Tucano's latest project is on the field of Wellness, an industry that we find very relevant today. Peru, being a well known destination  for its powerful energy fields, can provide all visitors with an opportunity to connect with Mother Nature.
How to Contact us
Name: Veronica Napuri
Email: Veronica@tucanoperu.com
Telephone: +51994177366
Website: https://www.tucanoperu.com/