Who we are
We are small, but bright!
We help event-organizers in Ukraine to find bright ideas to plan your special tailor-made event, we advise how to optimize your budget and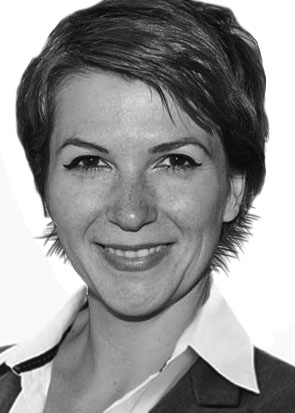 work out best solutions for your group travel. We book all chosen services and double-checking chosen locations carefully to justify that everything meets your corporate politics. We coordinate work of all local suppliers during your event. We meet hotel staff and technicians, order flowers, producing menus and polygraph products, local souvenirs with your logo as presents to your event participants and all other smallest details to ensure that nothing left to chance.
We are here to help to reach your event purposes.
We are young company, but our employees have experience of 15 years in business-travel and MICE. And we are here to meet your expectations.
We are:
experienced in MICE (more than 10 years)
located in Ukraine: local experts
creative and full of ideas
energetic
reliable
What we do
What we do for you
Full range of services for your tailor-made MICE-events in Ukraine:
–          Ideas and local expert advice for your event in Ukraine
–          Plan event step-by-step in all details within your budget
–          Tailor-made programs according to purpose of visit
–          Select location and venue
–          Book accommodation, transfers, excursions with multi-lingual guides
–          Arrange active and entertainment programs
–          Air and railways tickets
–          Provide catering services
–          Engage professional interpreter if needed
–          Technical support (show and event technology, musical equipment, photo and video shooting)
–          Provide you best option from our wide network of reliable suppliers
–          Check all booked services for matching your corporate politics
–          Control work of all local suppliers and ensure that all involved staff is well-briefed
–          Assist your group on spot, here in Ukraine
–          Deal with last-minute requests
–          Taking care of your group in all aspects
–          Inspire your event participants by beauty of Ukraine
How to Contact us
Name: Marina Antonyuk
Email: m.antonyuk@ukrainian-incentives.com.ua
Telephone: +38 044 570 3050,, +38 050 1470207
Website: https://ukrainian-incentives.com.ua/